Responsible for the overall governance of the Association, CHBA VI's Board of Directors are comprised of volunteer leaders from across the island. The Board meets once a month to set key policies and directions in accordance with the  strategic plan. For more information on becoming more involved with CHBA-VI, please contact  Chief Executive Officer Kerriann Coady.
Blaise McDonald
President
MAC Renovations Ltd. Victoria
Dave Stephens
Past President
LIDA Homes Inc.
Jim Zsiros
First Vice President
J. Zsiros Contracting Ltd.
Dallas MacCorquodale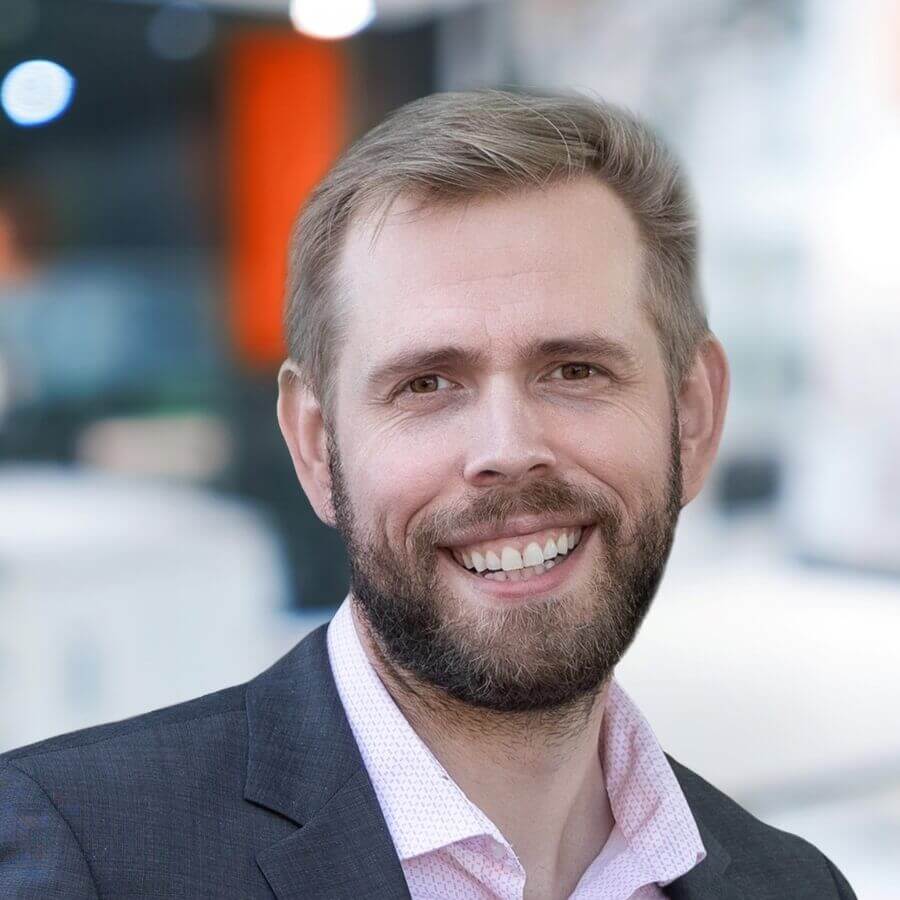 John Drazic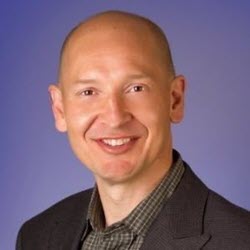 Mark Hanna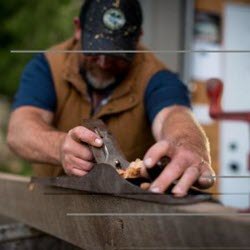 Director
Hanna Construction
Cameron Frenette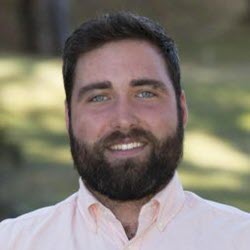 Jamie Kuhn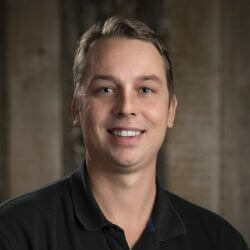 Director
Pheasant Hill Homes Ltd.
Brendan Bobby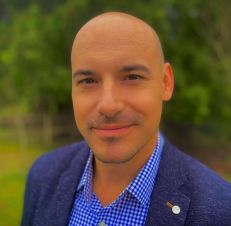 Director
Travelers Insurance
Grace Bergen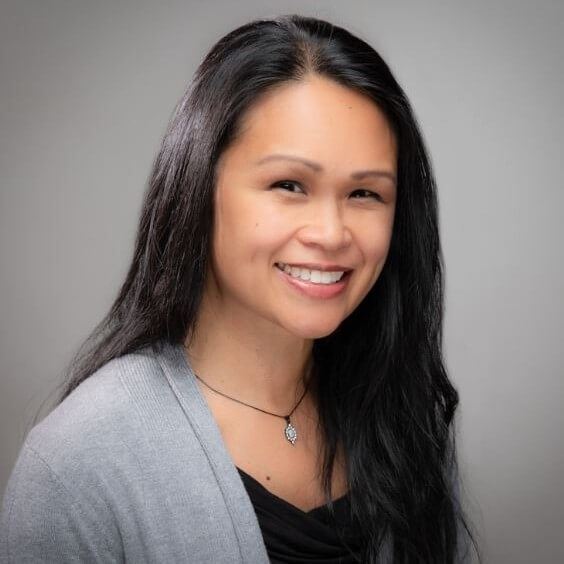 Director
Projects By Grace
Mark Bernhardt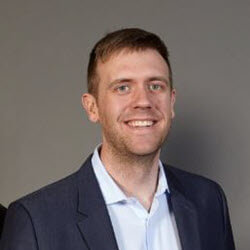 Director
Bernhardt Contracting Ltd.
Kerriann Coady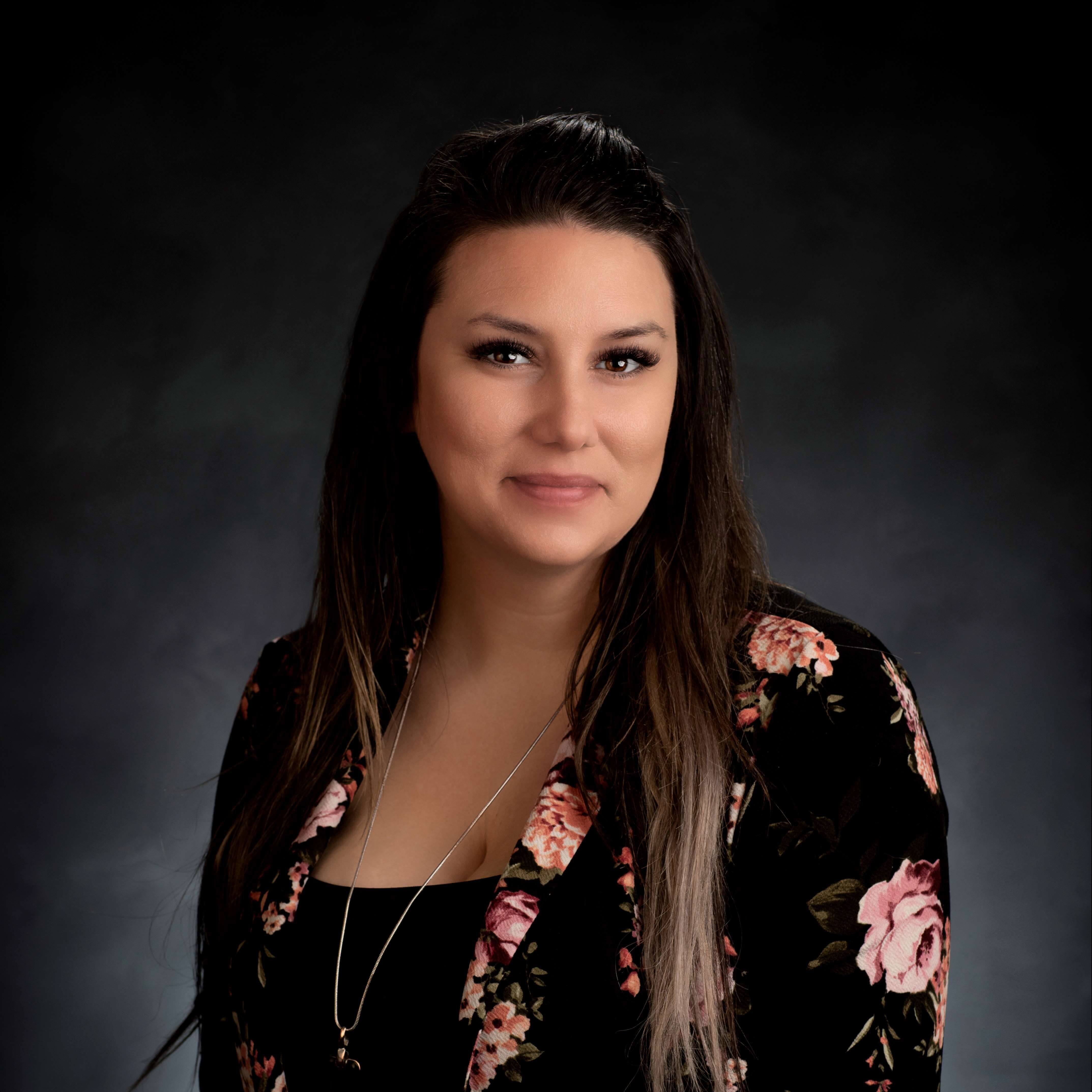 Chief Executive Officer
CHBA VI
Hillary Harris