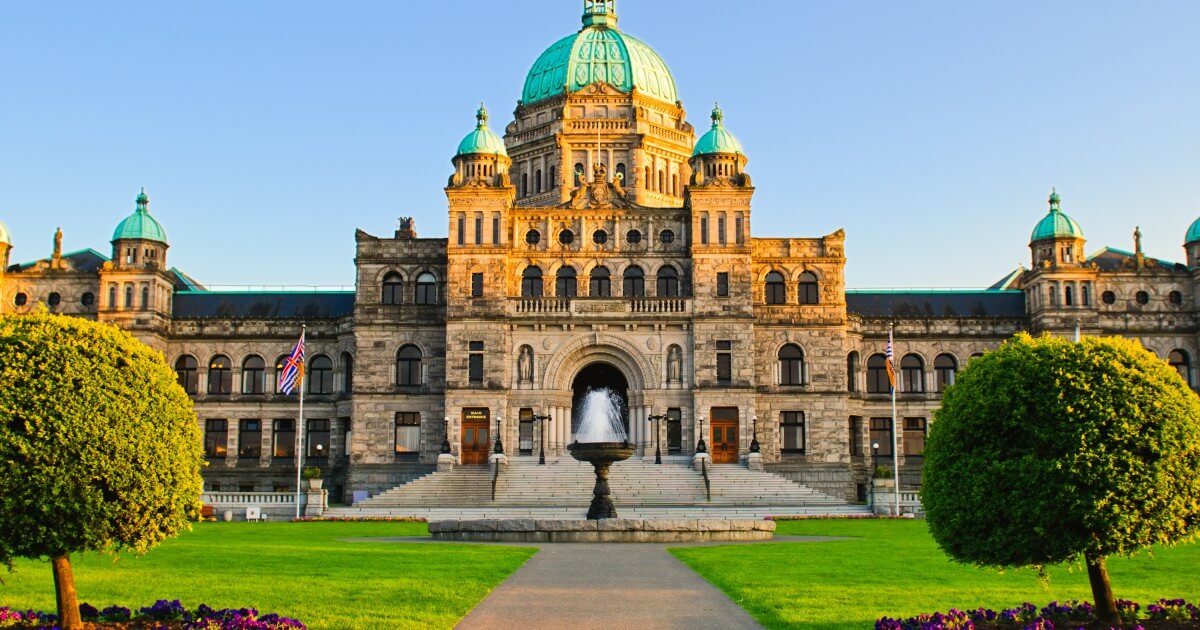 With expertise in policy analysis and strategic advocacy CHBA VI works for the  membership to provide industry stakeholder consultation to help Municipal Government make informed decisions and to drive positive change.
Provincially the Canadian Home Builders' Association of British Columbia together with the affiliated local associations and CHBA National body in Ottawa, are strongly positioned to bring industry related concerns to the government on behalf of all members at the local, provincial and national levels.
Government Relations Committee
The purpose of the Government Relations (GR) Committee is to provide a forum for members to identify current or potential issues and concerns that can impact the residential construction industry. The Committee shall assist staff by providing supporting evidence, input or research on issues that will help enable staff to prioritize issues for taking appropriate action. The committee is to support CHBA VI's overall government relations and advocacy activities and help advance CHBA VI's mission. Members are to represent all the regions of the island and be able to offer diverse perspective on the residential construction industry.
The Canadian Home Builders' Association's Day on the Hill brings together parliamentarians and home building industry leaders from across Canada for a day on Parliament Hill to discuss housing, Canadians and communities. The event complements the extensive year-round consultations that CHBA has with MPs.
CHBA's regular consultations with federal policymakers continue year round. CHBA continually provides industry insights that can assist in developing informed and effective policies, by participating in meetings with Ministers, MPs, opposition critics and shadow ministers, and via formal consultations such as the pre-budget consultation process and various Ministerial roundtables, as well as being a regular witness at House of Commons Committees and Senate Committees.
The federal government plays a key role in housing, and its policies help determine whether young Canadians and families can achieve their dreams of having a home of their own.
Housing affordability continues to be a priority concern among many Canadians. Home prices have risen considerably due to supply/demand imbalances, development taxes, and other factors directly impacted by government policies, and wages aren't keeping up. The result has been too many young people locked out of homeownership. CHBA has recommendations on how to address the factors that are driving up home prices, and in turn help unlock the door to homeownership. See the latest recommendations from CHBA to parliamentarians in Unlocking the Door to Homeownership – 2022 CHBA Policy InfoGuide.